National Gamekeepers Organisation – Body cam back-up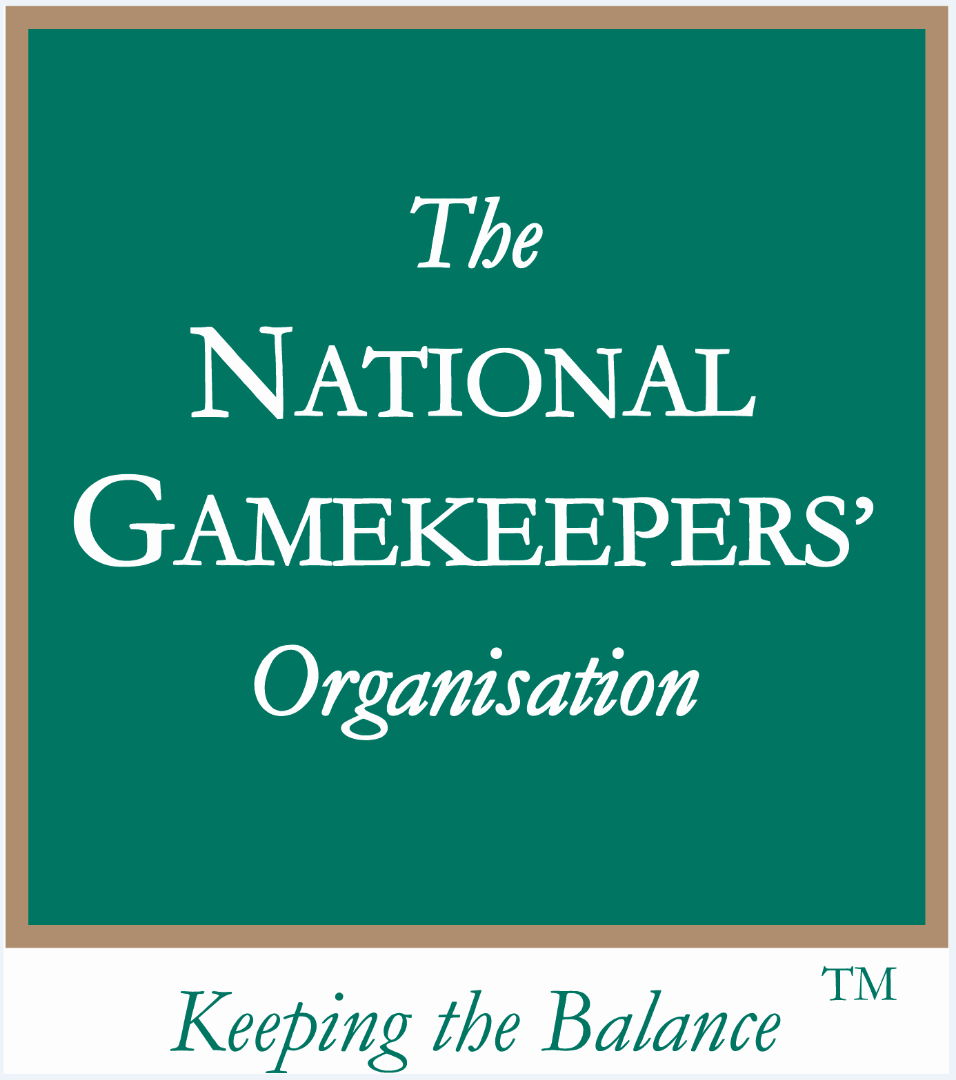 Body-worn cameras are now used far more widely than just by the police service. Indeed, UK-based innovator, producer and retailer of body-worn cameras, B-Cam, supplies a range of organisations including the NHS, UK Government and private security. These devices are used so extensively that barely a week goes by without the footage of a police officer's body-worn video camera being shown on the news or social media capturing evidence of wrong-doing. Just recently in a large metropolitan force in the UK, an injured police officer's body camera was played during a television news report following a criminal trial. The camera footage provided an audio and visual commentary as the incident unfolded, and it showed the behaviour of those convicted and how the police were finally able to detain them and put them before the court. This technology assists in the fight against crime, preserving evidence and highlighting the professionalism of the wearer: ultimately the camera doesn't lie.

Nowadays, paramedics, security patrols, local authority officers, door staff in the night time economy and others wouldn't start their shift without wearing their body cam. The NGO believes that gamekeepers may also find a use. A body-worn camera records what the wearer did and shows why they did it; the behaviour of those present; captures language used; and does all this even in poor light conditions. Once recorded, the footage can be handed into the police. It offers protection to everyone, providing evidence and intelligence. B-Cam's system is secure and therefore suitable for court purposes, because what is recorded can't be tampered with, edited or changed. And it can be retained in safe and secure, encrypted software, ready for when needed. B-Cam has the 'Secured by Design' status, which is awarded to companies producing security products that pass the stringent standards and tests nominated by the police service. It is also certified ISO 9001:2015 and ISO 27001:2013.
B-Cam designs and produces a robust, cost effective and easy to use body-worn camera and supporting software package. The system is fully encrypted with high resolution infrared recording, GPS, 140-degree wide-angle lens and more than nine hours continuous recording capacity. The system is both light and waterproof (IP67). B-Cam's, BCAM Media Manager, is a dedicated software platform especially developed for the police and emergency services, with fully configurable functionalities. A smartphone Android application is also available.