NHS Staff safe campaign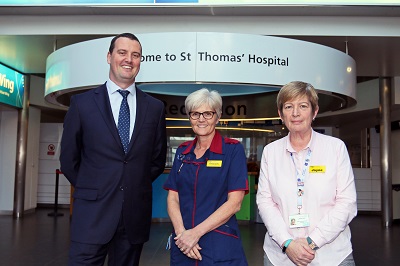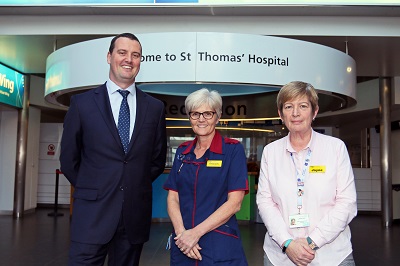 Guy's and St Thomas' have joined forces with the Metropolitan Police to encourage more staff to report violent and abusive behaviour by patients and visitors as part of Operation Cavell.
The move comes as the Trust revealed there had been 219 physical assaults on nurses and other frontline staff from April to September 2018.
It marks the next phase of the Keep our staff safe campaign which has seen Guy's and St Thomas' roll out body worn cameras for security staff earlier in 2018 after successfully trialling them throughout 2017.
The latest figures from Guy's and St Thomas' show the number of physical assaults has decreased from 274 in the same period in 2017 to 219. This has been attributed to the increased use of body worn security cameras and the support and guidance given to staff about de-escalating situations.
Jayne King, Head of Security at Guy's and St Thomas', said: "Being attacked should never just be part of the job for our staff. Whilst the number of incidents is still far too high I'm pleased to see the body cameras worn by the security team are acting as a deterrent and helping us to issue more sanctions to offenders."