B-CAM – LEADING THE WAY IN BODY WORN CAMERA SOLUTIONS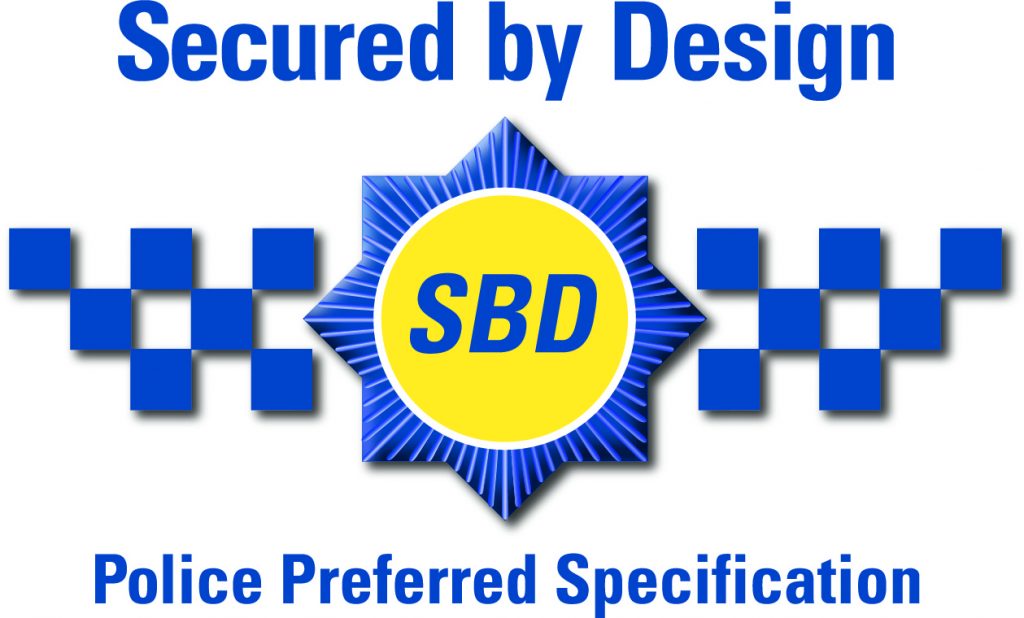 Mention body worn cameras and the natural assumption is that there would be a very niche market for these products, comprising of the police service and a small number of other statutory bodies.
However, UK based innovator, producer and retailer of body worn camera solutions, B-Cam would beg to differ, pointing to the diverse range of client base extending across both the public and private sector, in the UK and abroad.
In the public sector, B-Cam has been awarded numerous police force and government agencies contracts, providing cameras and software which meet very stringent legal and evidential storage requirements. In the private sector, B-Cam supplies numerous security, facility management, medical services including the NHS and entertainment venue companies across the UK.